Our Job
---
Make exact measurements and determine property boundaries. Provide data relevant to the shape, contour, gravitation, location, elevation, or dimension of land or land features on or near the earth's surface for engineering, map making, mining, land evaluation, construction, and other purposes.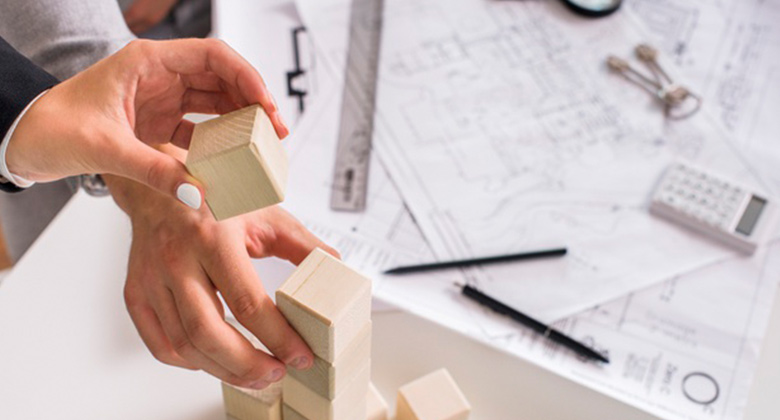 ---
Our company
---
Geoland TYY SDN BHD (1126172-A) was incorporated in year 2015. (Formerly known as Geoland Resources in year 2012). We specialized in all kind of surveying work and we provide professional consultancy customized to industry's needs. In this era of rapid construction development, Geoland pledge to provide the best professional service to our customers.
Our Services
Land Survey
Survey for housing and industrial development.
Land Title Survey
Investigation and evaluation of factors affecting and influencing boundary locations.
Building Strata Title
Application of strata title for building.
Contour Survey
Determination of elevation of various points on the ground.
Setting
Setting out in civil engineering projects e.g. road, bridge, house.
Site Survey
Site survey for buildings and bridges.
Demarcation Survey
Demarcation is the operation that legally establishes boundaries between properties.
Topographical Survey
Survey for housing and industrail development.
Cadastral Survey
Cadastral surveying is the sub-field of cadastre and surveying that specialises in the establishment and re-establishment of real property boundaries. It is an important component of the legal creation of properties.
Hydrographic Survey
Measurement and description of features which affect maritime navigation, marine construction, dredging, offshore oil exploration/offshore oil drilling and related activities.
Settlement Monitoring
Survey for housing and industrail development.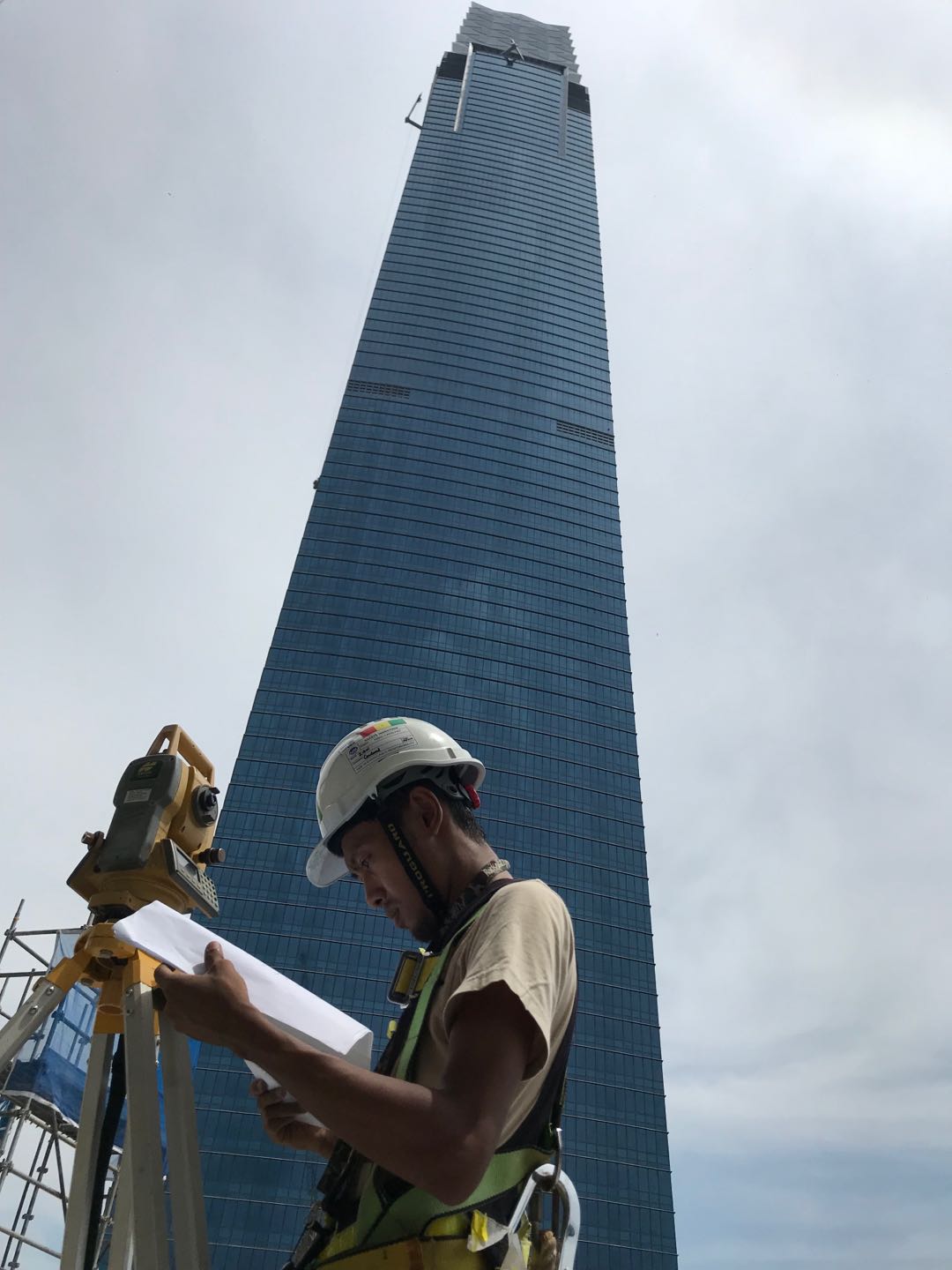 Our Portfolio
WCT CONSTRUCTION SDN BHD
IJM CONSTRUCTION SDN BHD
KIMLUN SDN BHD
DYNA ELITE SDN BHD
GEOPANCAR SDN BHD
ANEKA JARINGAN SDN BHD
CITY PILING & CONSTRUCTION SDN BHD
CITY TUNNELING SDN BHD
GEO WORKS SDN BHD
PECK CHEW PILING (M) SDN BHD
SIAB (M) SDN BHD
SIAB CONSTRUCTION SDN BHD
WCT TSR SDN BHD
TSR BINA SDN BHD
GEONAMICS SDN BHD
QINGJIANG HOLDING GROUP (M) SDN BHD
CNQC ENGINEERING & CONSTRUCTION (MALAYSIA) SDN BHD
WL SETIA JATI SDN BHD
GEOHARBOUR SDN BHD

ERALLEX SDN BHD
JOLINTAS SDN BHD
STRICON SDN BHD
GEOFORCE SDN BHD
ASIA GEOTECHNICS SDN BHD
ORIENT AROTEK ENGINEERING & TRADING SDN BHD
STONEHILL BUILDERS SDN BHD
PERKEJAAN PIASAU KONKERIT SDN BHD
MGB CONSTRUCTION & ENGINEERING SDN BHD
TACK YAP CONSTRUCTION (M) SDN BHD
STRATA GEOTECHNICS SDN BHD
SHAW & SONS (KUALA LUMPUR) SDN BHD
PANASONIC HOMES MALAYSIA SDN BHD
GREATEART APG SDN BHD
MUTIARA ETNIK SDN BHD
CB CONSTRUCTION SDN BHD
BRIGHT SYMPHONY SDN BHD
AIMAN CONSTRUCTION SDN BHD
ATHERS PARK SDN BHD